INDUSTRIAL MISTING SYSTEM MANUFACTURER IN INDIA
We are a prominent manufacturer and supplier of industrial mist cooling systems in India, with a wide network of installations in various cities across the country. Our expertise extends to the installation of mist fog systems throughout India.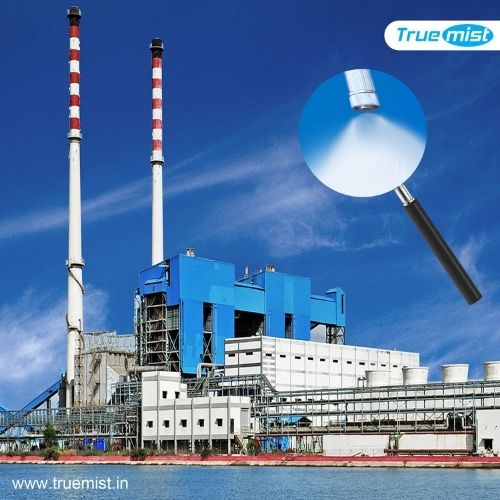 HIGH PRESSURE INDUSTRIAL MISTING SYSTEM
In numerous work environments, elevated temperatures can result in reduced efficiency for both laborers and machinery. Moreover, the generation of airborne fine particles from industrial material processing poses a significant threat to the health of workers and the operational performance of machines.

To address these critical industrial issues, TrueMist specialized misting systems can offer a solution by utilizing high-pressure pumps to transform water into a mist that reduces dust in the surrounding area.

They operate at pressures between 750 and 1500 PSI, creating a dense mist that can lower temperatures by up to 30 degrees Fahrenheit. In addition to cooling, high-pressure misting systems can also help to control dust and odors, making them a popular choice for a variety of industrial applications.


Tags: Industrial Misting system manufacturers and supplier in India; Chennai, Bangalore, Hyderabad, Pune, Mumbai, Delhi, Gurgaon, mist line system